The one delicate mix in the digital marketing toolkit for brand growth. Social Media Marketing.
In spite of what damage it causes, social media has offered so much to humanity. We have seen brands make use of social media marketing and grow at much smaller budgets than what used to be possible with traditional marketing. This is important to us as it ignites our passion for online marketing because it gives the small guy a chance to grow.
Here is how, and why we're the best social media agency;
Vision
To be the best at making business growth practical and less burdensome for our clients.
We want o be the reason some SME brands grew to be household brands. We want to help brands disrupt and lead in their industries while making human life experiences much better.
Mission
Our business is of generating stable and growing revenue for our clients and creating practical plans that encourage innovation leadership and business growth.
We show up every day to facilitate human connections between our clients and their customers through humane and meaningful interactions on social media.
Values
Integrity
We value integrity above all things. We believe that we should be honest at all times. We will be honest with our clients, communities, and stakeholders. We will do everything we can, to deliver on our expressed promises, and terms of agreements. After all, what kind of humanity sleeps better at night knowing we have deceived someone to a point where they might lose their livelihood or life's work.
Agility
It is vital to us that we maintain a high level of balance and poise when navigating our duties offering social media marketing services to ambitious brands. Businesses and public figures seek to grow followers and their influence online by following and leading trends which can be explosive, demanding and challenging. We bring to the table a way to get everyone what they want, while we all remain sane.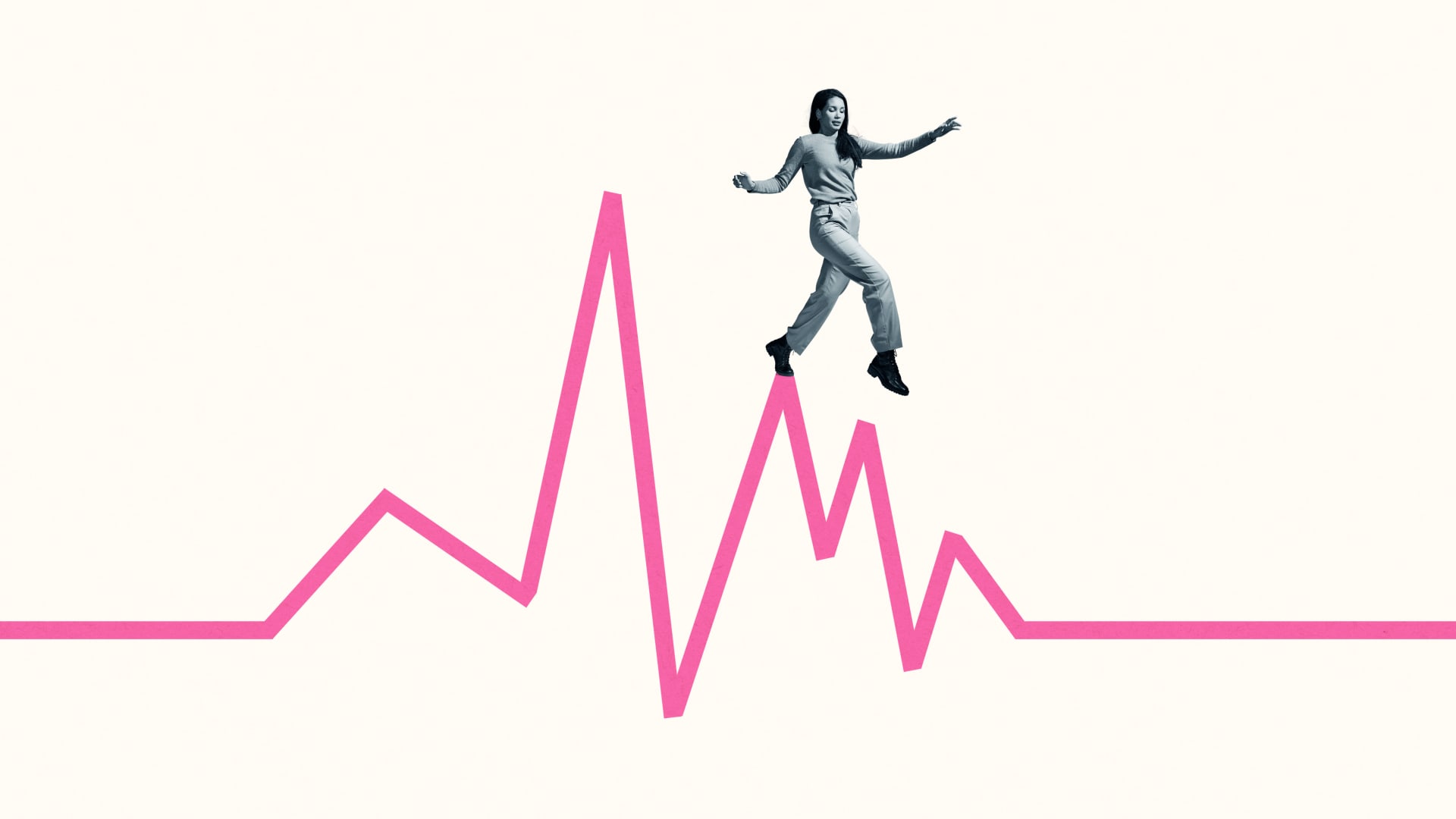 Accountability
Like in most relationships – just as we have business relationships with brands we work for – parties should be able to explain how and why they do what they do. That is imperative to us. As we manage social media pages, we do everything we can to make sure our customers understand what we are doing, as much as we learn what they need and are doing as well. We issue reports, as they can issue reviews.
Ubuntu
We value all the attributes of ubuntu/humanity – compassion, respect, love, thoughtfulness, the sanctity of life, reciprocity, human decency and more. Ubuntu plays a major role in our decisions, strategies and techniques – small or big.
Confidentiality
In this line of work that we are in, privacy and security are essential. As we manage social media pages we will make sure to securely protect information about our clients that can be manipulated by anyone. This includes, but is not limited to trade secrets, passwords, names, locations, and preferences.
Background | Where Are We Coming From?
When the idea came – 5 years ago – it wasn't as clear how we were going to achieve this vision. So we started on a journey of finding practical ways of realising this dream, not only for us but for all the would-be-small-but-meaning-to-grow brands.
Today, we have now formulated all our findings into what we think is a timeless system that has worked for thousands of years. The only difference today is that the method is creatively incorporated into social media. Face it, social marketing has been around for millennia. Putting the skills amassed over millennia and making them repeatedly work to build winning and leading transformative and disruptive brands is our superpower.
The Question
Are you a disruptive brand that wants to win and lead its industry to transform human lives? If yes, I want to let you know that you have found the partner to achieve that with. All that is left to do is to contact us!